🚀 CLEARANCE SALE! WHILST STOCKS LAST🚀
Choose your packge and save big on your order

Very happy with this purchase for our club
Anyone who has purchased a tennis scoreboard before knows how rubbish they are. You spend a ton of money on cheap plastic that breaks when you hit it with a ball; when it rains the flip scoreboards stick together and they all seem to rust in no time flat.
This product is a welcome change! It comes fully formed, took me 5 mins to attach to the net post, looks strong and looks great at my club. It's been raining all weekend and it didn't impede the functioning of the board at all. Very happy with the purchase, we'll see how long it lasts!

Excellent Tennis Equipment
It's great to finally have a tennis scoreboard that actually lasts for a long time and looks good. I bought my first one of these last year for my tennis club and it still looks great so I've just bought another for this tennis season. It got loads of use last summer and has got a good amount of use in the winter as well as it has been on the net post all year round. No breaks or signs of wear, great product!

Works great! It surpassed my expectations.
THE IDEAL SCOREBOARD FOR GENERAL MATCH PLAY
The standard scorekeeper's on the market break easily, warp, or degrade quickly. Our scorekeeper is built for longevity!
It's a hard-wearing board that will never break if a tennis ball is hit at it. There's no need to worry about losing a number and having to replace it and the board is resistant to rust and sun damage including warping of the board.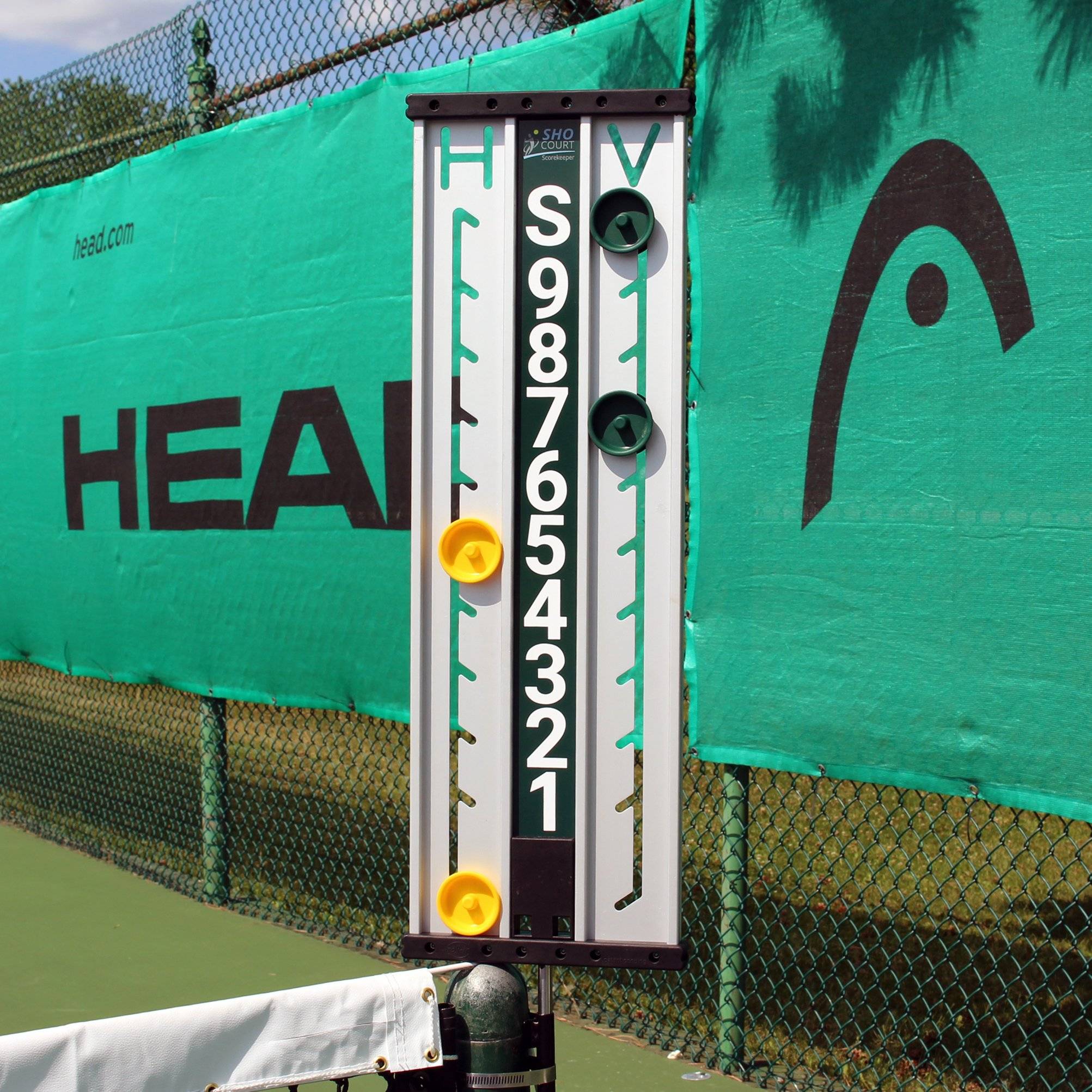 Many scoreboards will fade and weather badly over time, but the ShoCourt is built to last. Extremely durable and weather resistant the ShoCourt even includes a quick net post mounting system.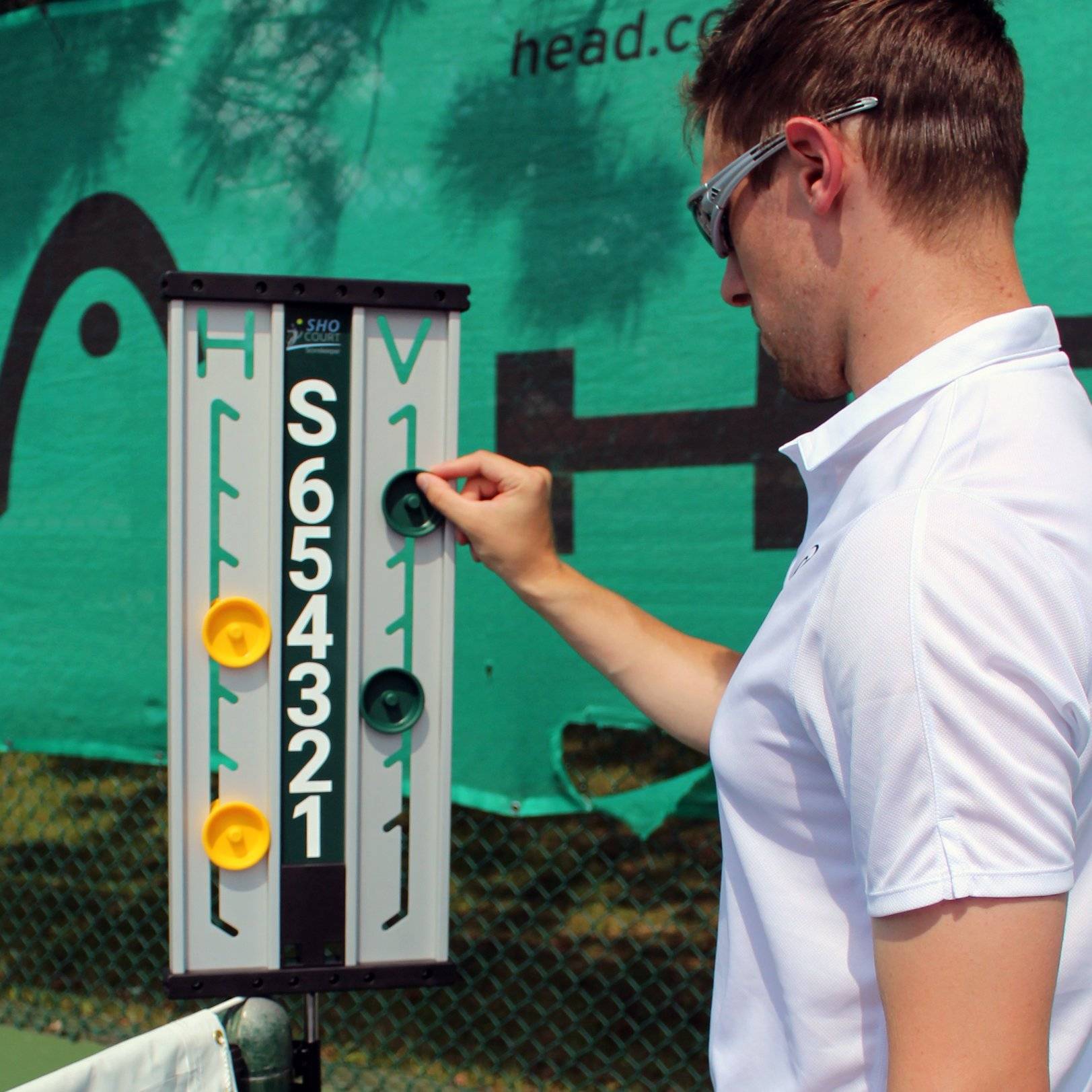 Stay up-to date with the latest re-stocks & releases